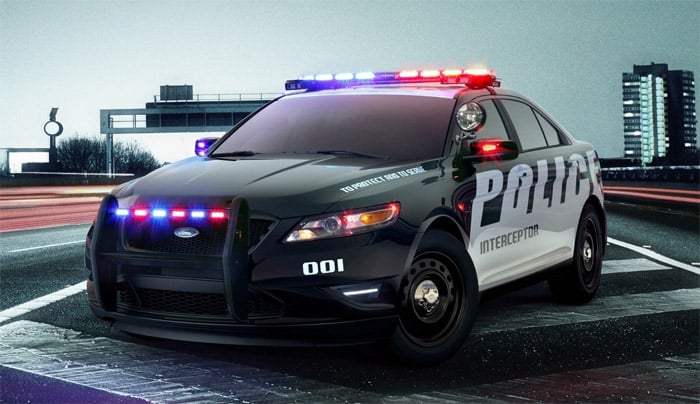 Done with This One? Click Here for the Next Awesome Post!
2012 Ford Police Interceptor
---
Ford puts the Crown Vic out to pasture 9/2011 with the 2012 Police Interceptor, seen above for the first time; specs are under wraps but it'll likely come in local and highway patrol flavors.