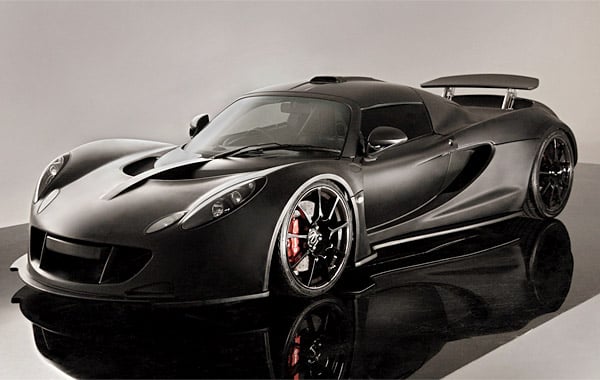 Done with This One? Click Here for the Next Awesome Post!
2011 Hennessey Venom GT
---
How does a Lotus Elise powered by a 725-hp Corvette ZR1 engine sound to you? Not enough? Grab the 1,000-hp or 1,200-hp upgrade. Only 10 will be made, so get out your checkbooks now.